Assistant Director of Bands/Physics/Chemistry
Courses Taught:
Marching Band, Concert Band, Physics, Chemistry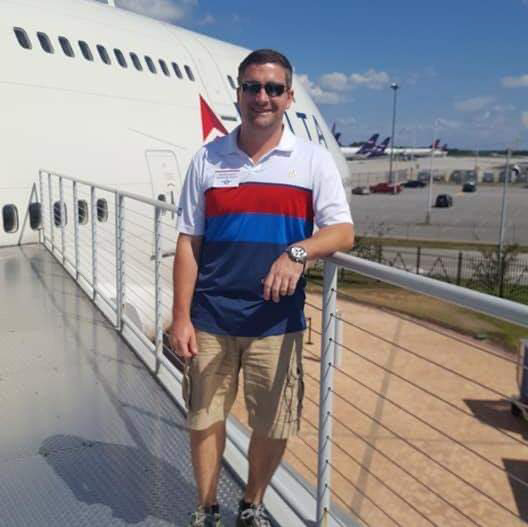 Chris Machen is the Assistant Director of Bands at Piedmont High School. He also teaches Physics and Chemistry. Mr. Machen is a 2011 graduate of Jacksonville State University and the David L. Walters Department of Music and holds a Bachelor of Arts in Music Education. During his time at JSU, Mr. Machen was member of the Jacksonville State University Marching Southerners and served as principal trumpet of the JSU Symphony Orchestra. After receiving his degree, he took a position as Director of Bands at West Point High School in Cullman County for three years before coming to Piedmont as a brass and visual coordinator. In 2017, Mr. Machen joined the staff of Piedmont High School as an instructional assistant and Assistant Director of Bands. During this time he received his certification in the field of science. In 2018, he moved to the science classroom full time. Mr. Machen maintains high expectations of his students and hopes to always be a positive influence in their lives. In his free time, Mr. Machen enjoys hunting, fishing, golf, skiing, and is an avid aviation enthusiast.