Courses Taught:
English/Language Arts
English 12
AP/Dual Enrollment English Language Arts 12
AP/Dual Enrollment English Language Arts 11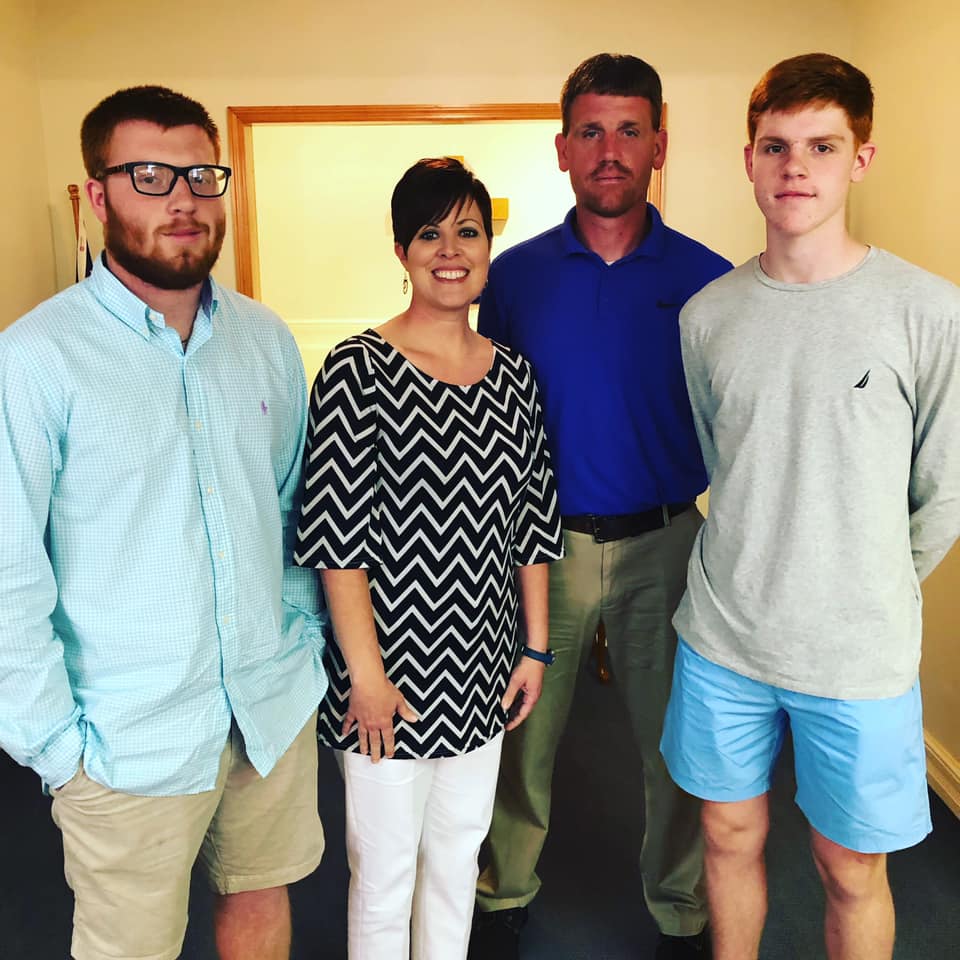 Hi. My name is Leah Odam. I am married to Jonathan Odam who is also a teacher in the Piedmont City School District as well as the head varsity basketball coach for Piedmont High Schoo. I have two kids, Preston and Alex. I graduated from Jacksonville State University with a BS in Secondary Education majoring in both English and history. I then went on to complete my Master's in Secondary Education English Language Arts from the University of Alabama. I love Piedmont High School and the opportunities afforded to our students. I feel as though our students are well prepared for the world beyond school when they leave PHS.