Courses Taught:
Honors English 9
Dual Enrollment English (EH 101 and EH102)
AP Lit and Lang. (12th Grade)
School Publications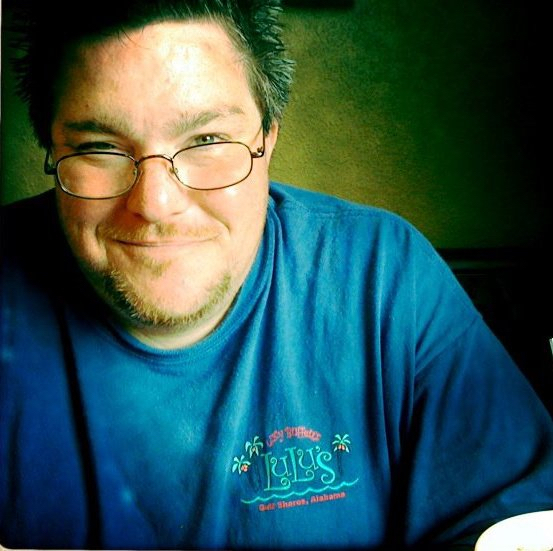 Kyle Shelton has been a high school and college teacher since 2007. Most recently, he taught ten years at Pell City High School, and at Jefferson State Community College. He began his teaching career teaching seventh grade at Duran Junior High School in Pell City. He is married to Michelle, who teaches at Oxford High School. He has three beautiful daughters, and is a drummer for Jesus at Pell City First United Methodist Church. He is very excited and grateful to be welcomed into the Bulldog family!!!